Contact Us

Mailing Address:

Razvi School of Music

22101 Slidell Road

Boyds, MD 20841

By Phone: (443) 340-6770

By Email: info@razvimusic.com

Or, use the form below:

Razvi Music

Sing unto him a new song; play skilfully with a loud noise.

(Psalm 33:3)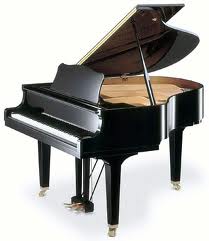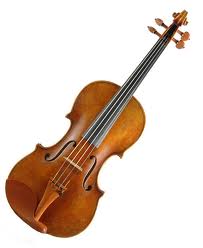 The aim and final end of all music should be none other than the glory of God and the refreshment of the soul.

-J.S. Bach

© 2012 Razvi School of Music

Directions to our music studio:

For MapQuest Directions, type in your address below.  For Google Maps Directions, click "Directions" under "Razvi School of Music" on the map on the right.