Razvi School of Music

Sing unto him a new song; play skilfully with a loud noise.

(Psalm 33:3)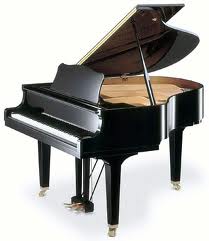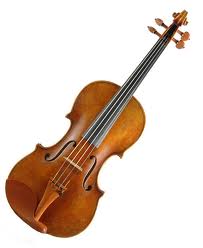 The aim and final end of all music should be none other than the glory of God and the refreshment of the soul.

-J.S. Bach

Razvi School of Music Return/Refund Policy

Finale and Other Software Products

Razvi School of Music will refund or replace, at our discretion, any damaged software products shipped to you if we are notified within 30 days.  All items must be returned in their original packaging.  Please contact Razvi School of Music to arrange a return before shipping your order back to us.  You can contact us by phone at (443) 340-6770 Monday through Friday, 9:00 AM to 9:00 PM, or by email anytime at orders@razvimusic.com.

Custom Arrangements

Razvi School of Music will not refund any money paid toward custom arrangements.  If the parts provided are at a different level (i.e., more difficult, etc.) than was stated on the contract, we will work with you to adjust the difficulty level to suit your needs.  Please note that no changes may be made from the original contract, including addition/subtraction of parts, changing of difficulty level, etc. 

Other Products

For all other products, including sheet music and theory courses, please refer to the software policy outlined above.