Razvi School of Music

Sing unto him a new song; play skilfully with a loud noise.

(Psalm 33:3)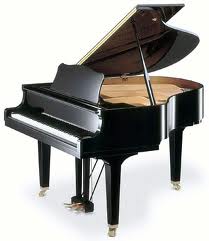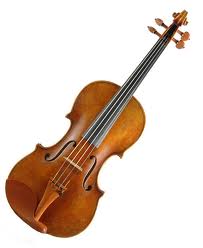 The aim and final end of all music should be none other than the glory of God and the refreshment of the soul.

-J.S. Bach

"To compose music, all you have to do is remember a tune that nobody else has thought of."

- Robert Schumann

Razvi School of Music Shipping Policy

When will I receive my order?

Most orders ship within 1 business day.  You should expect to receive your order within 7-10 business days.  At this time we do not offer expedited shipping.  Note: For custom arrangements, the turnaround time is usually about 2 weeks. 

What shipping options do you provide?

As of 6/27/2011, we offer either UPS or US Postal Service, depending on which shipping option you select at checkout.  For current students, we also offer a pick-up-at-lesson option, free of charge.

What are your shipping charges?

As of 6/27/2011, shipping charges are as follows:

USPS: $4.95 Flat Rate

UPS: $15.00 Flat Rate

Pick up at lesson: No shipping charge

How can I check the status of my order?

You can check the status of an existing order by emailing Razvi School of Music at info@razvimusic.com.