Razvi Music

Sing unto him a new song; play skilfully with a loud noise.

(Psalm 33:3)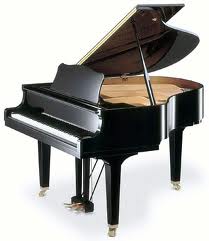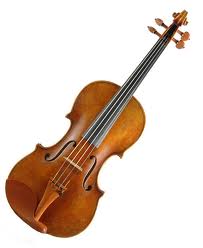 Welcome to Razvi Music.  We offer a wide range of products and services to suit your music needs.  Click the links below to find out more about what we offer.

The aim and final end of all music should be none other than the glory of God and the refreshment of the soul.

-J.S. Bach

© 2012 Razvi School of Music